Our Story
American BioCarbon is a carbon removal and renewable bioproducts company. We offer a multi-pronged approach to scaling renewable bioenergy carbon capture and are third-party certified to remove and sequester carbon from the atmosphere through our biochar product.
Co-located with the Cora Texas Sugar Mill in White Castle, Louisiana, American BioCarbon operates an innovative manufacturing facility which makes renewable products from sugar cane waste.
We use patented biomass separation technology along with other specialized equipment to make biocarbon-derived fuel pellets, biochar, and absorbent pellets from sugar cane bagasse.
Our process reduces the environmentally harmful practice of burning excess bagasse, while producing valuable products and helping the sugar mill and local sugar growers.
We use reliable technology with innovative configurations to handle the challenges of bagasse and Louisiana weather.
White Castle, Louisiana
200,000 metric ton annual capacity
Patented Biomass Separation Unit (BSU) separates and reclaims leafy material from harvested cane before entering mill
BSU provides American BioCarbon with fiber material and helps sugar mill operations
Process reduces costs and improves revenues for sugar mill, farmers, and landowners
Located near several large international shipping ports for overseas product sales
ABC's products meet growing market demand for renewable energy from sustainable biomass
Our Process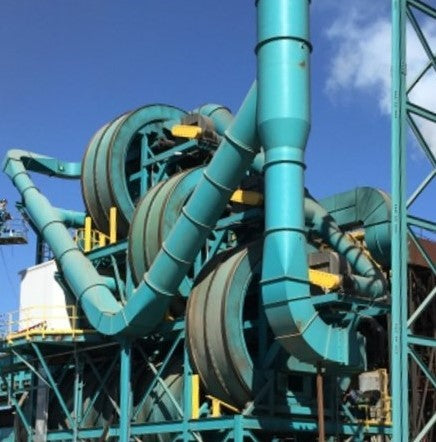 Biomass Separation Unit
Integration into sugar mill provides guaranteed supply of low cost feedstock

Adds economic benefit to farmers and sugar mills

Eliminates need for mill to manage bagasse residues

Feedstock supply is locked in

Compatible with sugar mills in any location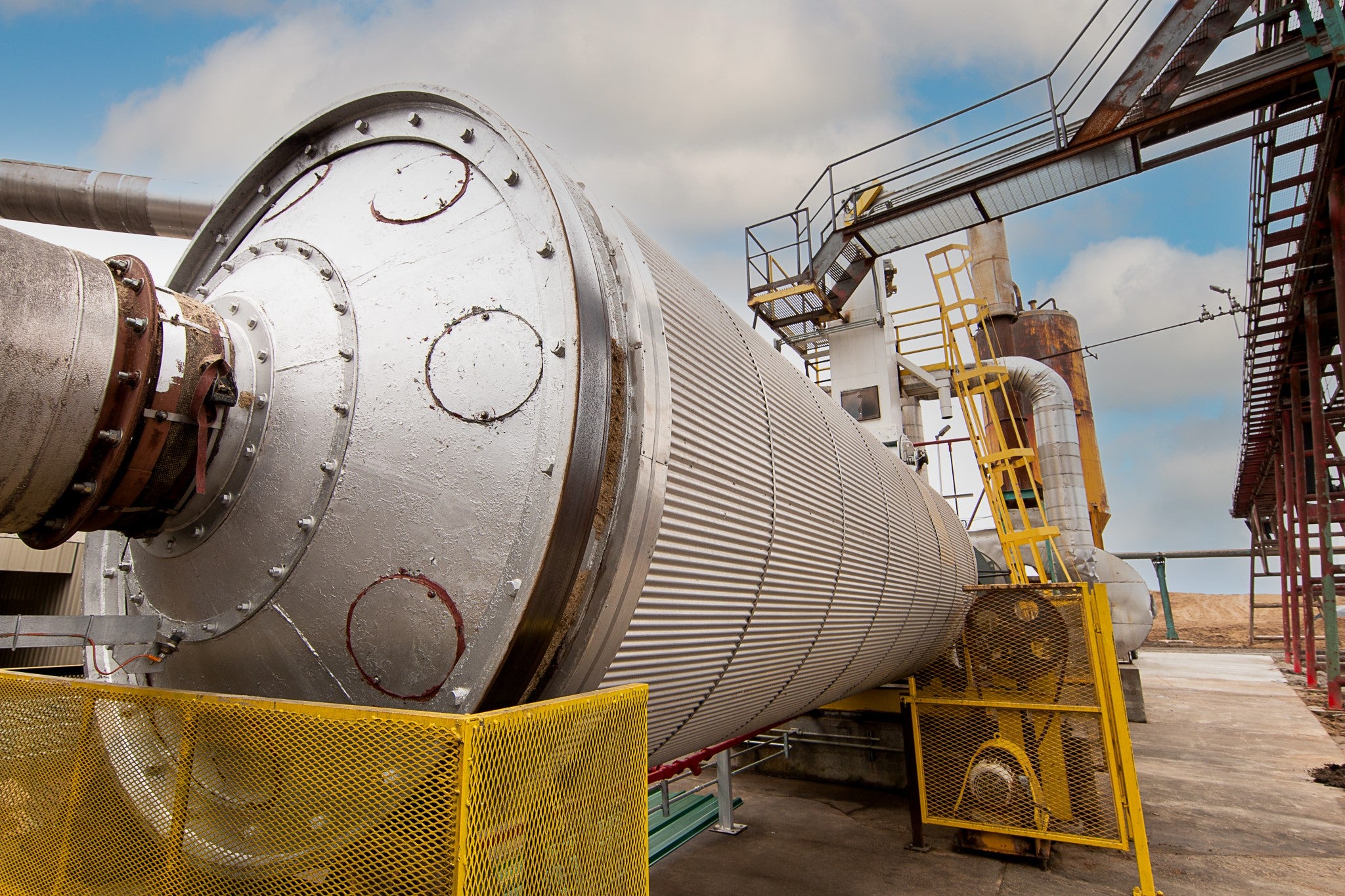 Drying, Screening & Pelletizing
Adaptation of conventional wood technology for agricultural residue

Thermal processing is energy neutral or net energy positive

Milling & screening create separate feed streams for biochar & pellet production
Carbonizing
Demonstrated process to produce biochar
Syngas produced provides heat for carbonizing and drying

Adaption of conventional bulk agricultural residue equipment for bagasse